ROYAL VARUNA YACHT CLUB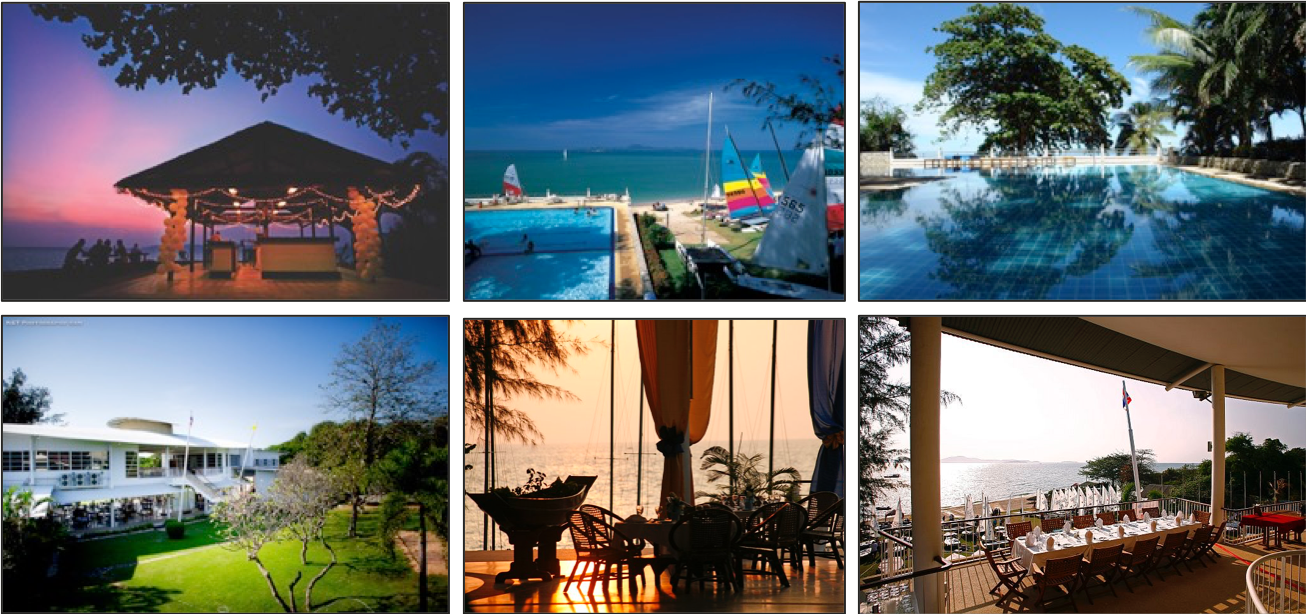 Set in a private oasis of tranquility, 22,000 sqm in size.
A unique and iconic open air verandah area, serviced by full restaurant and bar.
Expansive gardens with plenty of space for over 80 Dart 18s, leading onto our own private sandy beach. Racing will take place approximately 2 Nm offshore.
Family friendly facilities with swimming pool, volley ball court and pétanque court and young children's play area.
Meeting rooms, presentation room and regatta office in our neatly presented air-conditioned meeting rooms with views over the Gulf of Thailand.
28 well-appointed onsite accommodation rooms.
Award winning authentic Beach Bar, the perfect place for spectators.
WiFi links available throughout the club.